4 x 4's have a long list of positives, and are extremely versatile and classic vehicle that can help you out in most, if any situation. They are of the most capable vehicle that money can buy, being able to go anywhere, do almost anything and carry many people and their luggage. Here are just a small few of the many advantages to buying and driving a 4×4.

The Size
1 in 7 families have 3 or more dependent children. If you're going to need to carry around 2 prams, 'the big shop' and all the changing bags, then this isn't going to happen in a Ford Ka.
The luxurious space in a 4 x 4 can offer plenty of leg room as well as space for an extra 2 people in the back in some 4WD's if needed. There is also plenty of space for the bicycles, the fishing equipment or the dog cage.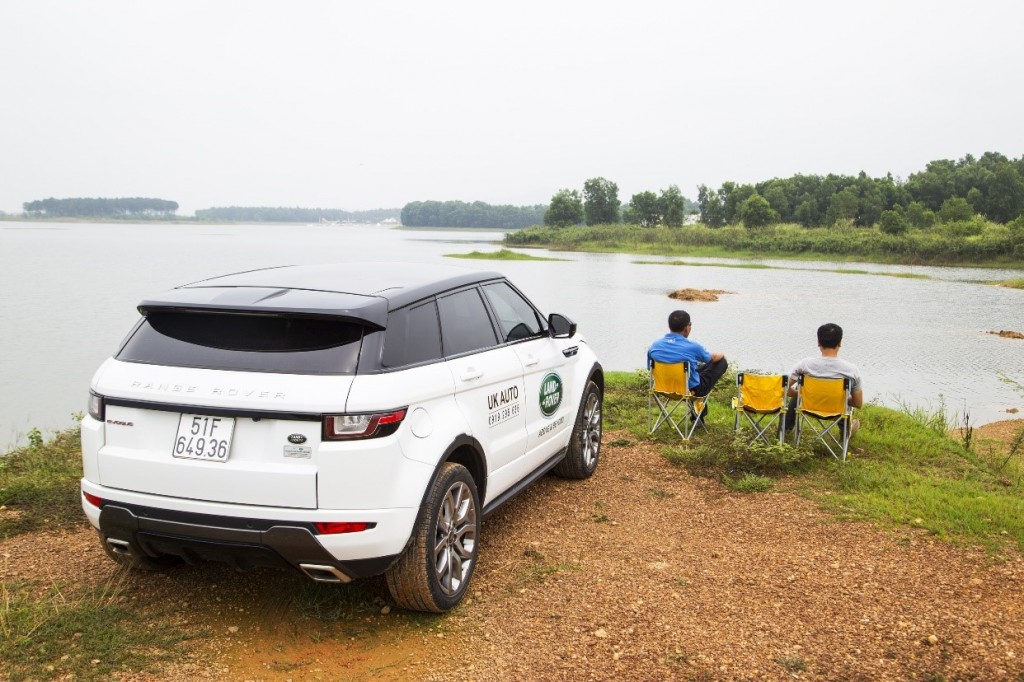 From Off-Roading to City Life.
Versatile is how you could describe a 4 x 4. Yes, they are superb at climbing up mudded tracks and slippery slopes, but they are also the ideal vehicle for picking the kids up from school, towing a caravan or general commuting.
Just because they are great at the fast paced activities, doesn't mean we should not remember that they're brilliant for the mundane tasks. Don't judge a car by its big metal shell.
The latest models are as high tech as a vehicle can get. Some are fitted with multiple camera technology and the slickest of models can even scan the road and brake automatically if it sees any hazard.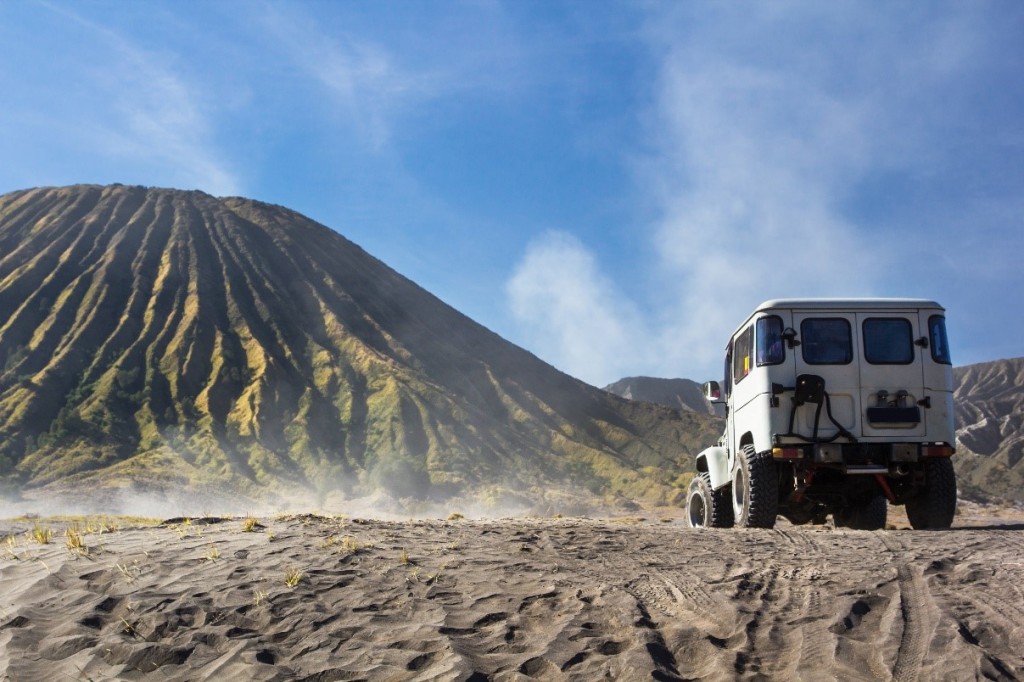 Cheap to Run!
When people think of Land Rovers or 4 x 4's they might think gas guzzlers. But this is not the case. They tend to use the same amount of fuel as a smaller car, although being heavier cars and having a harder working engine, this is bound to happen (because it's powering all 4 wheels), but they aren't really as fuel thirsty as people think.
These types of car are also more environmentally friendly than you think; a Range Rover Evoque eD4 gives off 133 grams of c02 per KM driven, but a Focus estate (1.6l petrol) also gives off 137 grams/km. So comparing these it's not really that much difference.
Perfect and Powerful Parts.
Getting parts for your 4 x 4 isn't as hard as you'd think. Here at CWS 4 x 4 we supply all the parts you could possibly need for your vehicle. From engines to Gearboxes to Brakes and general spareparts, they are all majorly important and you need the top of the range products to keep the vehicle as prestige and hard wearing as it originally was. A 4 x 4s engine is the heart of the vehicle, providing the 'drive' whereas the gearbox is the key to distributing the power to all 4 wheels.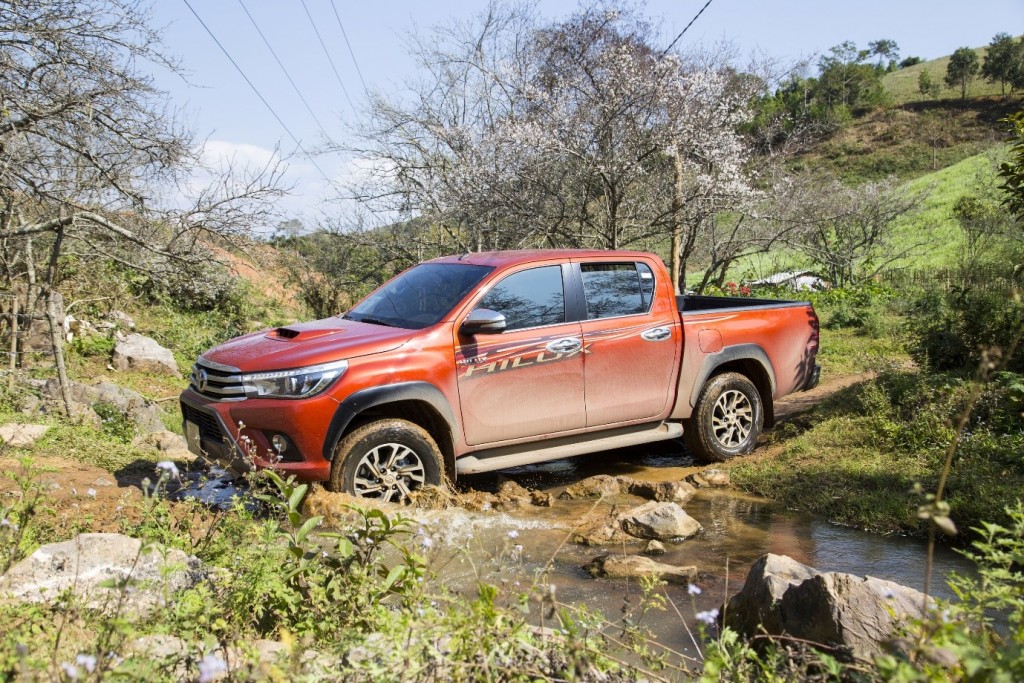 One thing that 4WD's have in common with average smaller cars is the need for parts, but going to the manufacturer for parts can be extremely expensive and time-consuming.
Here at CWS we can take care of your vehicle, as we hold all the parts you can think of to keep your 4 x 4 in its classic condition. From Discovery to Defender, and all the parts in between, get in touch and we can certainly help.