Breakdowns occur all the time. Sometimes there are ways that you can prevent them and sometimes, they are just inevitable. However, by knowing the most common causes of breakdowns, you'll be able to provide an earlier diagnosis of your vehicle and its possible faults.
Flat or Faulty Battery
If you have a problem with your battery, it could be a number of different things. It could be due to lack of use, only being used to make short journeys or a poor electrical connection. When it comes to the winter months, battery faults are the most common cause of breakdowns. Always check, if your vehicle is being serviced, that the connections are secure, that the terminals are clean and there is no corrosion.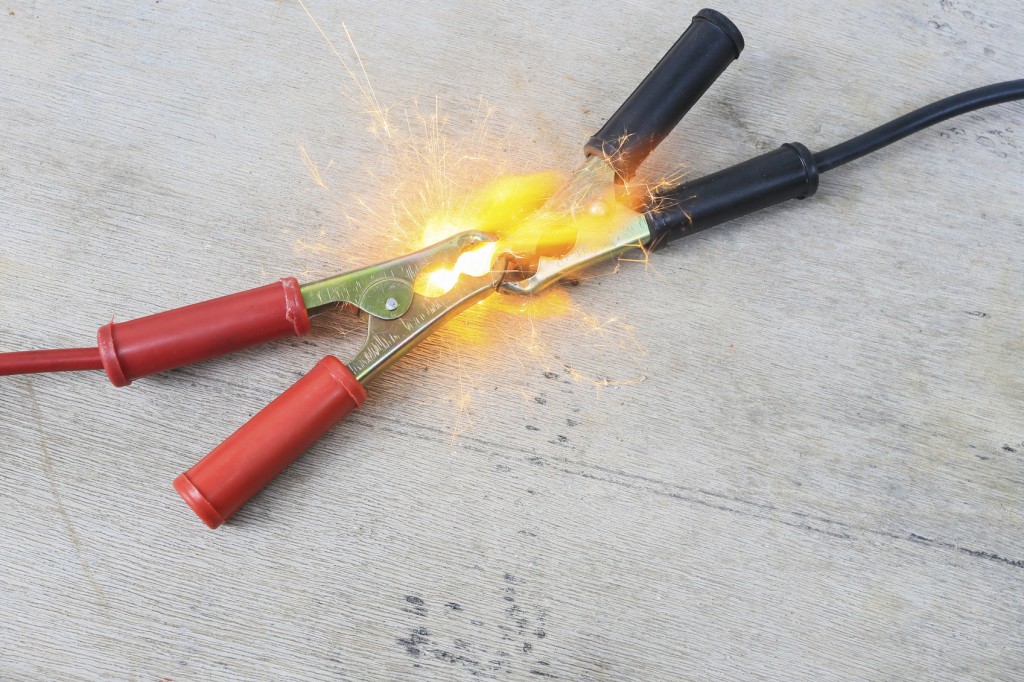 Damaged Wheels
Damaged wheels are generally due to uneven tyres, worn down tyre tread or the misalignment of tyres. When maintaining your car tyres, make sure that your tyres' tread depth is regularly checked. If you have a spare tyre, always make sure that it has plenty of tread and it is fully inflated. If you are driving with heavy loads, make sure that you adjust your tyre pressure to cope with the additional change in weight.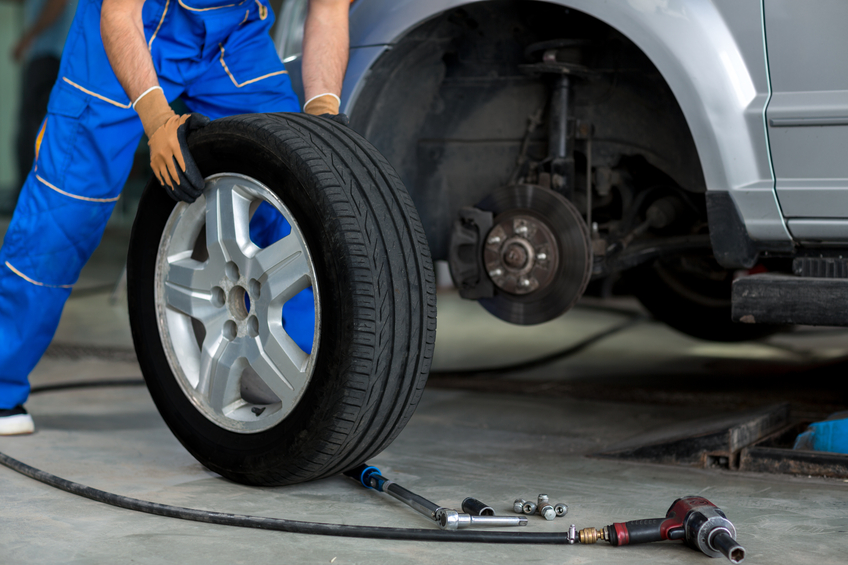 Engine Problems
There is a whole array of items that could cause engine problems. One of which could be the spark plugs; spark plugs can break or wear out after a long period of time, but as long as your car is regularly serviced, then there should be no problems.
As well as this, the leads that connect the battery to the spark plugs, known as high tension or HT leads, can actually deteriorate over time, which can make it quite difficult to start your vehicle. Regularly servicing should avoid these problems but it's best to check at your local garage to investigate the ignition system as well.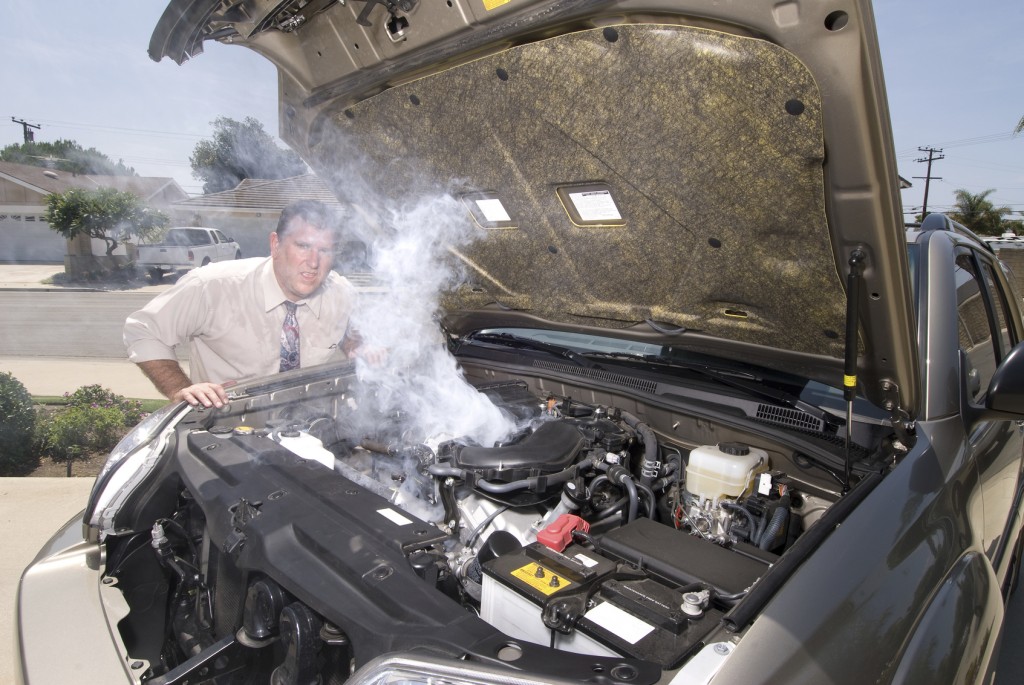 An easy way to make sure that your vehicle is properly maintained is to get the spare parts yourself and, if you have the technical know-how, service the easier parts yourself.
Luckily, at CWS 4×4, we are able to provide spare parts for a plethora of 4x4s, from Land Rovers to Range Rovers. If you'd like to know more information, then get in touch today on 01458 834930 and we will be more than happy to help with any enquiries you may have.