The modern car is in constant evolution; the cars of the future are being developed now, with autonomous cars only around a decade away from hitting the road. Occurring over more than a hundred years, this vehicle evolution is providing a new computer and mechanical architectures like never before seen.
The technology found in today's cars is already laying the groundwork for future cars, or robocars, giving a glimpse into a more technologically advanced vehicle industry. With companies developing technology such as self-driving cars, the future of the industry looks very promising and exciting.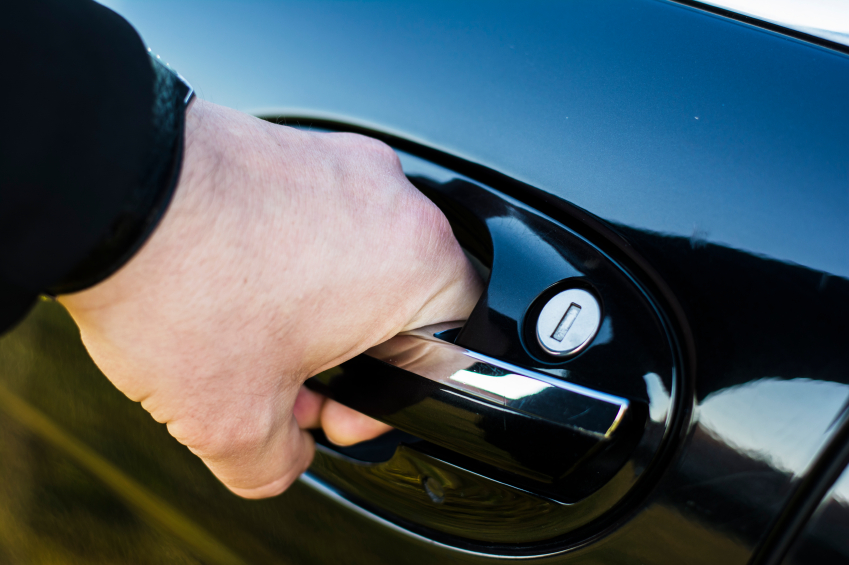 Rise of the Robocars
Using ultrasonic sensors on the car's flanks, blind-spot monitoring systems are able to detect when other vehicles or objects are in the 'blind-spot'. Modern vehicles can have as much as 150 programmable computing elements, with approximately 100 million lines of software in addition to the 'normal' wiring needed for vehicles to operate successfully.
In addition, the cars of the future will allow for automatic checking of factors such as custom emergency breaking, pre-collision warning, and low-speed safety. New technology will turn vehicles and roads safer, providing thorough reporting on a wide variety of data from the environment surrounding the vehicle.
A Digital Future for Vehicles
Both exciting and revolutionary, the development of the cars of the future need to focus on factors such as electric vehicles, new forms of transportation as services, and autonomous driving. Issues that could arise from this increase in digital software would be reliability, speed, and connectivity options. These aspects will need to be considered and accounted for when designing vehicles, as the devices become interconnected through the internet.
Increased safety is always a concern when innovating and developing new technology, factors which will play a big part on tomorrow's autonomous cars. The growing complexity in vehicles is addressing drivers' needs and functioning as a disruption in the industry, which will direct vehicles into a software and services approach. The digital car is an advanced piece of technology that needs to be able to withstand challenges such as hacking to ensure the utmost safety of drivers and passengers.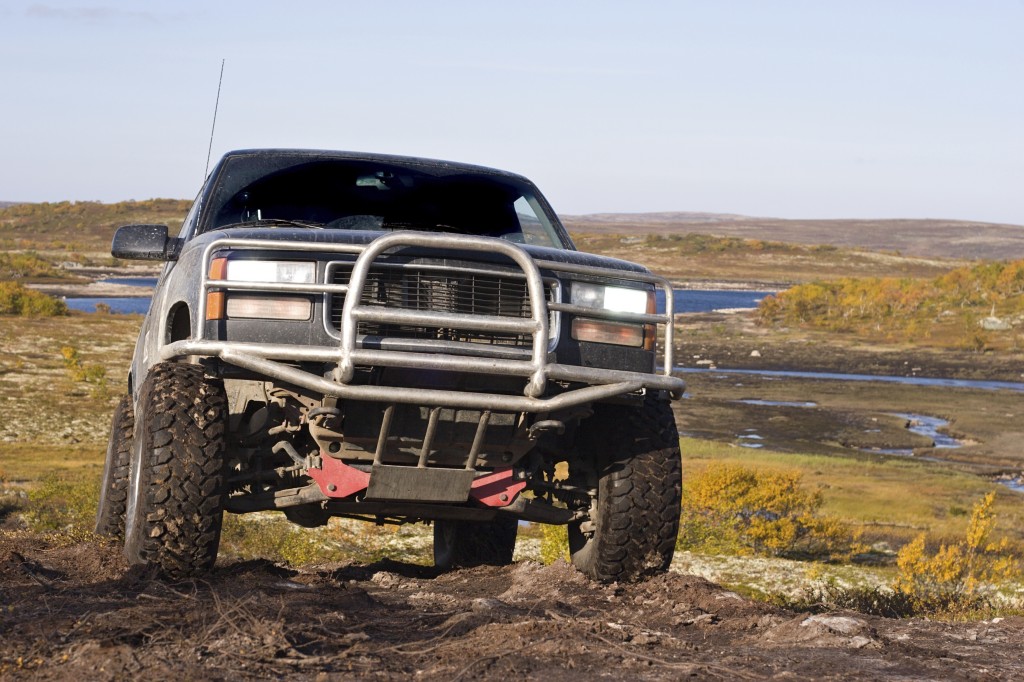 At CWS 4×4 we provide a wide variety of spare parts for 4x4s, ensuring that you find exactly what you're looking for. If you want to know more about what we offer, feel free to get in touch with us to speak to our friendly team. We're always happy to answer any query you might have!