When it comes to driving your 4×4, there are many locations that should be on your must-visit list. You want to experience the ultimate off-roading destinations and thankfully the UK has some of the best locations to get your thrills from behind the wheel.
True Grip – Kent
Based in the South East, True Grip Off-Road gives drivers the ultimate 4×4 experience. Not only can you belt up and get on the wild roads, you can also hop on a quad bike saddle or behind the wheel of an ATV. If you want a challenging drive and a pure thrill, then this is the course for you. Including muddy climbs and cross river obstacles; the 3000 acres of land combines the countryside scenery with the off-road diversity, perfect for seeing the capabilities of your vehicle.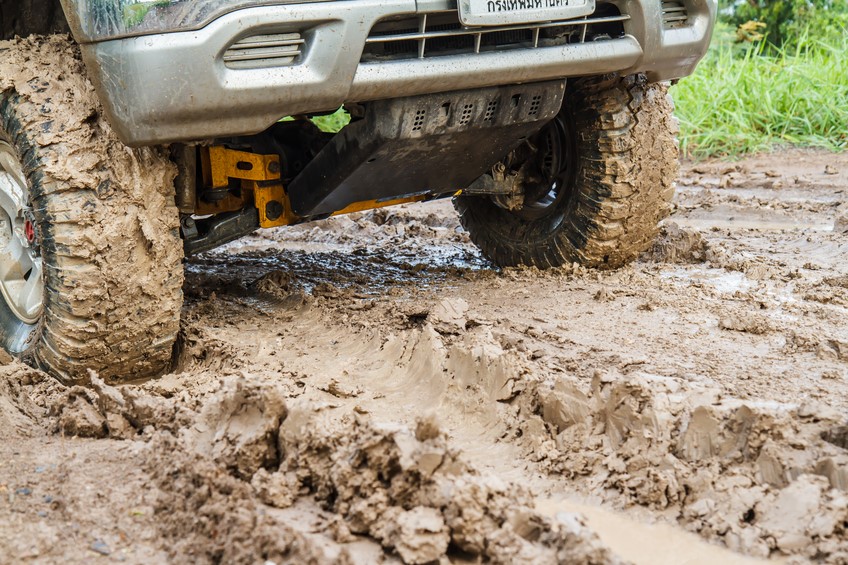 Forres to Alford
Whether you are new to the world of 4×4's or consider yourself an expert, sometimes it's nice to simply drive. With bends stretching for miles and the views which stretch on forever, this route can be made much more fun in a beast of a vehicle. The route takes you through the Cairngorms National Park and Strathdon, making driving for pleasure extremely beautiful. Who said getting from A to B had to be boring?
Silverstone
Despite being well-known for its fast-paced F1 circuit, the track also has a fantastic 4×4 track. This course is purpose built and has a lot of diversity for drivers. Even though the route is man-made, this track is extremely tough and isn't for the faint-hearted. With steep gradients, larger than life drops and puddles that need more than wellies; there are sections of this course which are sure to put your vehicle to the test. If you are ready to push the limits of your 4×4, the Silverstone off-road track is perfect for you.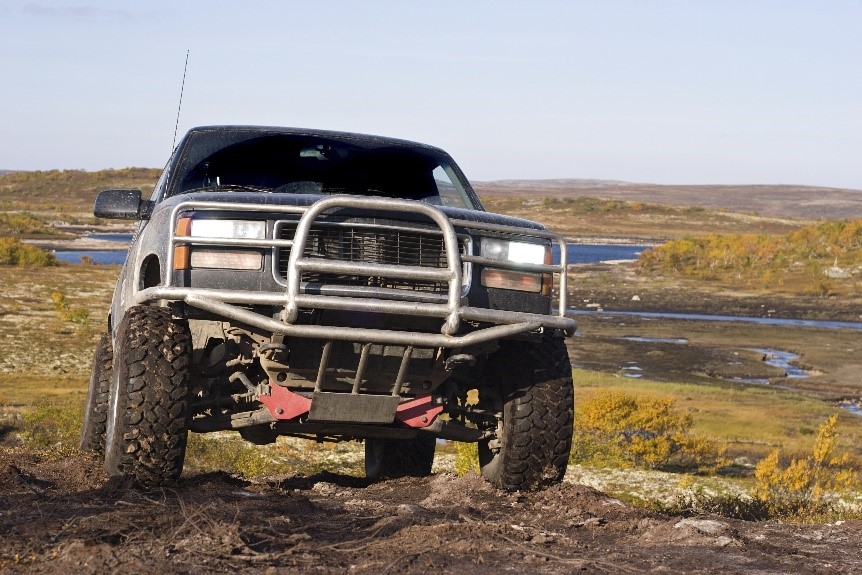 Wild Tracks Suffolk
This off-roading track is one of the most popular in the UK. The course consists of a loop, but also includes an array of battles for you and your 4×4 to take on. From waterholes to the highest inclines and the steepest declines, the various trials this course offers ensures its popularity among thrill enthusiasts. With a daily cost of £30, including a free tow, this is a must-drive.
Scotland's North Coast 500
If you and your 4×4 prefer a smoother ride, there is plenty that the UK has to offer. The United Kingdom spoils 4×4 enthusiasts as it offers spectacular views, and even more remarkable roads. The circular route is iconic and is stretched over 805km of lonely single lane track. Sliding along the Inverness Coast, past Caithness, Sutherland and Wester Ross, the rugged fairways, sandy beaches and vintage whiskey distilleries can be seen on the horizon. This route boasts sheer beauty, and is should be a number one place to visit on any 4×4 drivers list.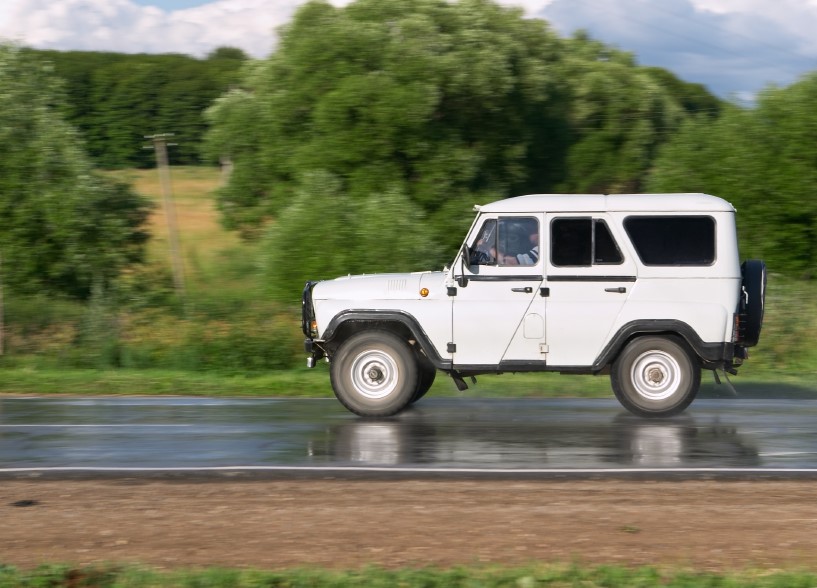 For more information on any of our products, feel free to contact us today on +44(0) 1458 834930. We have a variety of spare parts, breakers, engines, gear boxes and a range of vehicles for sale.