Repairing your vehicle can often seem like an incredibly daunting task, especially as there are so many different replacement parts out there on the market. Choosing the right part is essential, so you need to make sure that you're getting the best possible deal when finding a replacement component.
With so many options available and price playing a huge factor in decision making for many people, it can often make choosing between an official replacement part and a cheaper alternative very difficult.
Here at CWS 4×4, we specialise in providing affordable, official manufacturer parts which have been salvaged in full working condition from other vehicles. Here are our reasons why we think you should invest your money in a replacement part which has come from your manufacturer!
They Are Value for Money
Although they may seem a little more expensive than cheaper alternatives, a manufacturer's part – no matter whether it is salvaged or bought brand new – will last a lot longer and therefore give you more value for money than a part which has been produced by another company.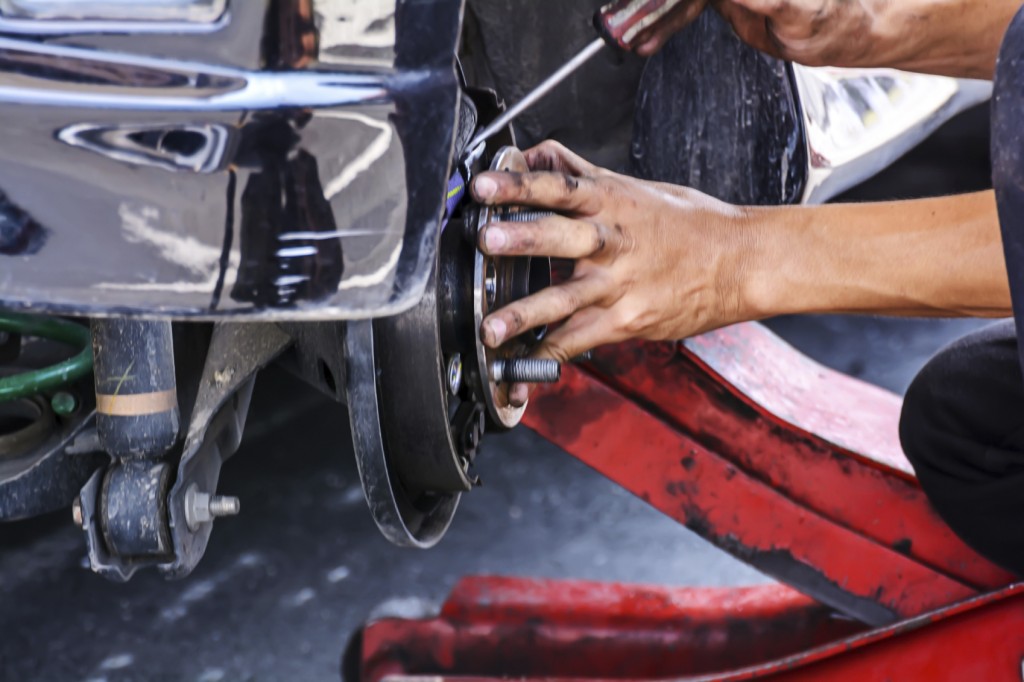 Your manufacturer will know the ins and outs of the workings of your vehicle as they will have designed it, so their parts will always perform to the expected standard as they will be specifically designed to function in that way.
Other alternatives may differ slightly in design and therefore not give you the same standard of performance.
They Will Give You Peace of Mind
Original manufacturer parts are exactly what your manufacturers use in their vehicles, so you can be sure that they are of the highest quality right from the start.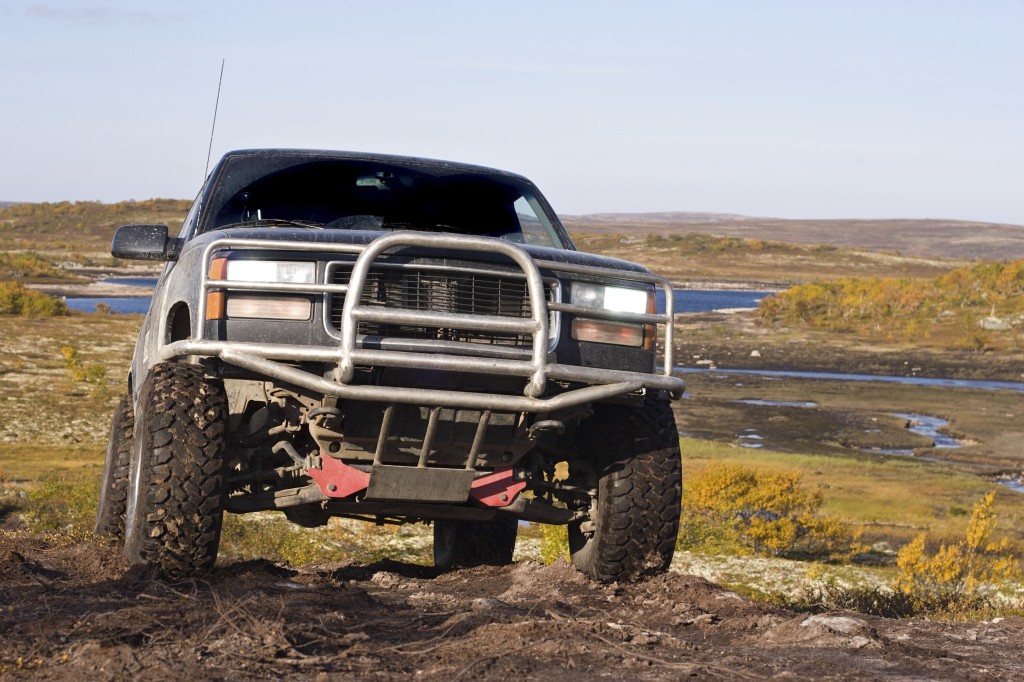 They will have been initially designed and produced with longevity and efficiency in mind; after all, these are the parts that they will have been using in their brand new vehicles – it wouldn't make sense for them to include a substandard part in the first place.
When looking to replace a part, you will always want to look for quality, and generally there's no better quality than that of the manufacturer themselves.
It's Easier to Find the Perfect Part
As we've already mentioned, there's often a greater range of alternative parts available that haven't been created by the manufacturer of your car. This can often make the decision a tricky one because you will have no idea which parts are better than the others – or even the ones which will actually give you a reasonable solution.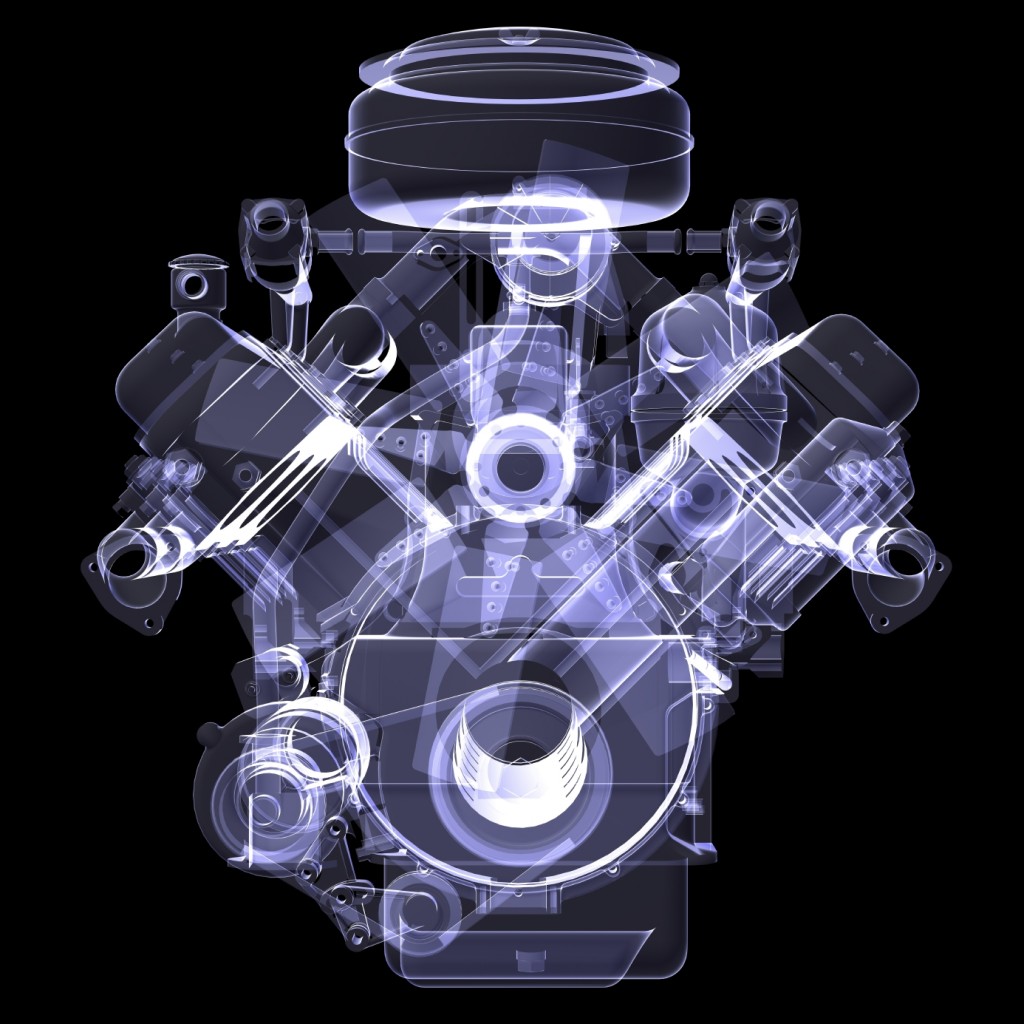 With an original manufacturer's component, there's a lot less choice, making the decision much easier for you to make. You won't have to worry about researching each alternative part and relying on the reviews of other people who may not fully understand the part themselves. You'll be able to locate the part you need with very little effort on your part!
They Are Environmentally Friendly
If you come to a specialist like us here at CWS 4×4 who salvage working parts from vehicles that are no longer needed, you'll not only be given access to a range of spare parts that are compatible with your specific vehicle, you'll be helping the environment, too.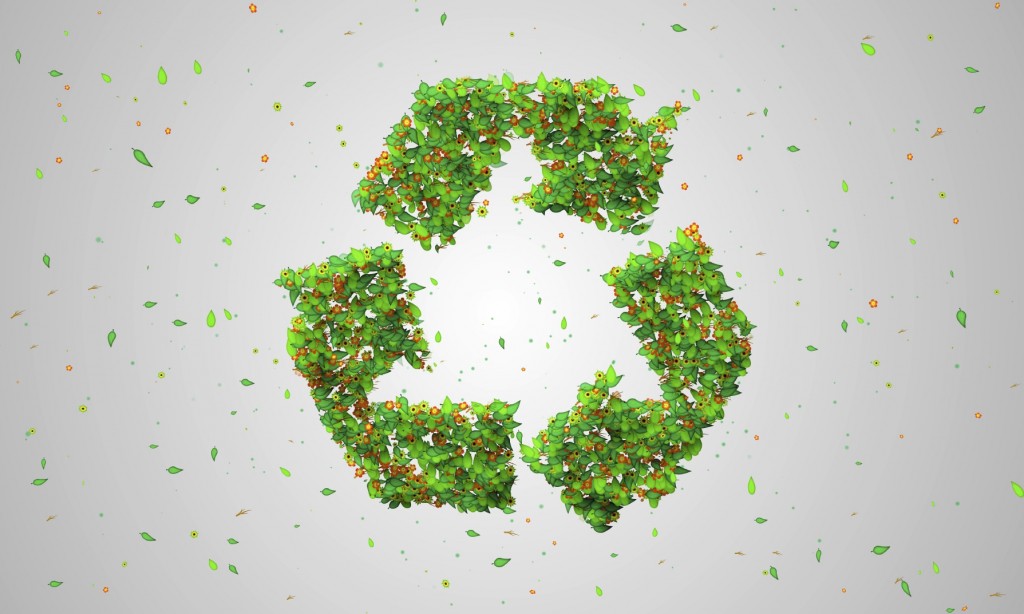 This may seem a little far-fetched, but rather than relying on manufacturers to continue producing brand new replacement parts, you can get your hands on the same part second hand and in working condition for a fraction of the price.
This means that there's less pollution from the manufacturing process and you still get a quality part for your replacement.
Don't settle for anything less than the best – stick with the reliability and assured quality that an official manufacturer's part boasts, even if the part is second hand!
For more information on our second hand part service, don't hesitate to get in touch with us today – we'll be more than happy to help.