Designed to fit in between the Range Rover Evoque and the Range Rover Sports models, the Range Rover Velar is priced at approximately £40,000, without the extra add-ons. Providing expert vehicle control and the latest in technology, this vehicle promises to be fuel efficient, powerful, and safe.
With a multitude of functions mentioned on the official website, it's no wonder that it's been much anticipated.
Technology
With the possibility of an optional 12.3" Interactive Driver Display, controlling your media options has been made easier. In addition, you can easily make and receive calls with three view options of Single Dial, Dual Dial, and Extended. The steering wheel has hidden-until-lit switches, which reduces the number of visible controls for a smooth look. These controls work in combination with the Interactive Driver Display to aid in reducing driver distraction.
With rear seat entertainment, the backseat passengers are sure to be entertained on long journeys. The seats have two 8" screens that play TV channels including digital, movies, and can be connected to tablets, smartphones, or other devices through their HDMI, Mobile High-Definition Link, and two USB 3.0 ports.
Controlling the entertainment system is the InControl feature, which provides the additional navigation pro and Pro Services with 4G Wi-Fi Hotspot for extra convenience. Furthermore, you can have a remote multi-function app to locate, lock, and unlock your Range Rover Velar.
Design
The Range Rover Velar has a lightweight aluminium architecture that has been specifically designed and manufactured for strength, safety, and efficiency in mind. With a high-density dampening panels and high-strength alloy sides incorporated, weight is reduced with the rear dynamic stiffening brace without conceding on safety.
Range Rover has also integrated an Ingenium engine into their design, which is a state-of-the-art technological marvel with more power and fuel efficiency. This engine makes use of the Continuous Inlet Variable Valve Lift system, allowing for less CO2 emissions.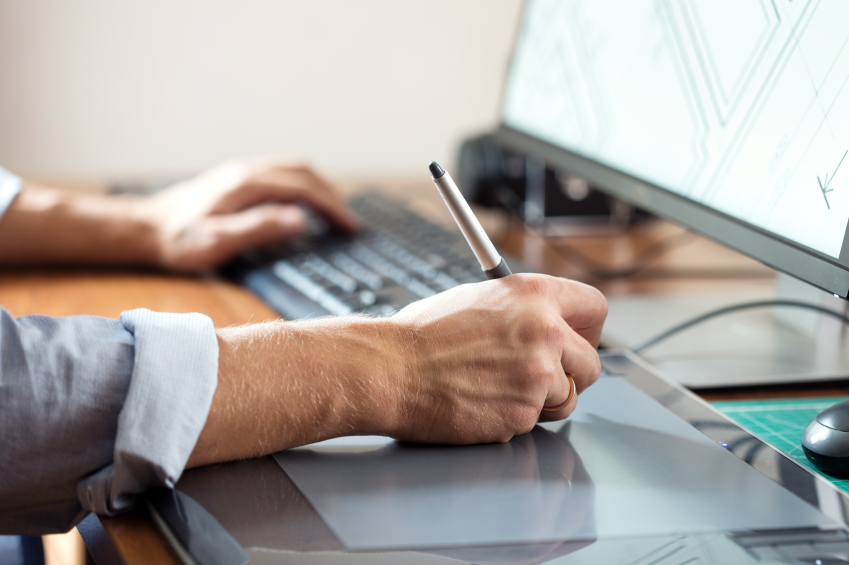 Performance
With Roll Stability Control and Dynamic Stability Control, the Range Rover Velar has a decreased rollover probability. The vehicle adds the capability of steering around obstacles or other drivers easily, while monitoring the motion and the cornering forces. The system then applies braking on the outside of the front wheel, reducing the forces that decrease vehicle stability.
Reacting to your driving and to the road, the adaptive dynamics in this vehicle allow for the best possible control and smooth ride by monitoring movements approximately 500 times per second. Working with the Intelligent Driveline Dynamics, the Torque Vectoring helps to balance the engine torque on all four wheels.
Providing extra comfort and convenience, the Range Rover Velar can have from 632 litres (five seats) and up to 1,690 litres (two seats) of space depending on the seat configuration. With options including four or three seats, you are sure to find a vehicle that fits you and your family's needs exactly. The Range Rover Velar also has an Activity Key – a bracelet which allows you to have an active life without carrying a key fob around, with waterproof and a resistant material.
Are you excited about this new Range Rover Velar model?