Range Rover is a British car company which has become the name behind some of the most iconic 4×4's to ever hit the market. Launched in 1970, it has developed over years to give drivers some of the most amazing driving experiences available to in the SUV (sports utility vehicle) market.
So, what is so monumental about this 48-years of achievement and innovation in the auto industry?
History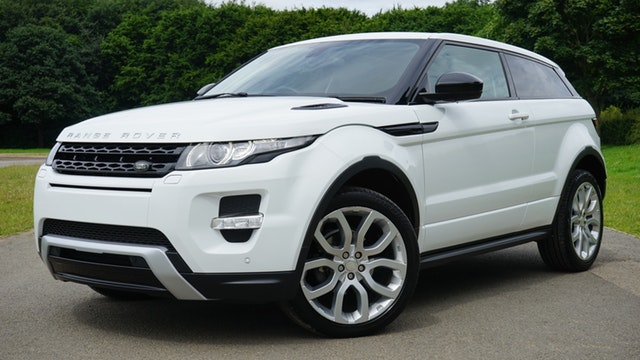 Beginning life as the Rover Company, the original company experimented for many years before hitting the golden formula with the original Land Rover Series. During the early production of the Range Rover, the details of the model were veiled in utmost secrecy. So much so that twenty-six models were produced under the name Velar to test the capabilities of the car without competitors realising quite what Range Rover was trying to achieve. It even went so far as Velar being registered as its own company in London by 1969.
The launch of the Range Rover officially was met with great enthusiasm. However, America would not officially get these vehicles until 1987 and often Range Rovers were obtained through the grey market there.
However, the subsequent worldwide success of the vehicles meant that Land Rover has skyrocketed to one of the best luxury car brands in the world.
Anniversary
Pioneering design and engineering for nearly five decades deserves a considerable amount of celebration. In this case, a showcase demonstrating the evolution of the vehicle series as a whole. Key dates in the Land Rover story have been picked out to showcase the best of past 48 years.
Key dates include the prototypes series Velar's development in 1969, to the development of the Range Rover Classic in 1981 and to the modern development of the SVAutobiography in 2015 and 2016. With nearly 2 million sales across these 48 years, the 4×4 as a vehicle class has been shaped and evolved by Land Rovers innovative thinking that they have showcased in this video.
At CWS 4×4, we specialise in providing 4×4 parts for your Land Rover, Range Rover, and Discovery. If you want to know more about the products we can provide, then please don't hesitate to contact us today on 01458 834930 and we will be more than happy to help.