Providing you with quality 4×4 salvage parts, spare parts, engines, gear boxes and breakers is all in a day's work for us here at CWS 4×4. We like to know that your vehicle is well taken care of, especially if you're intending on venturing off road during the new year.
To make sure you're vehicle is running smoothly throughout 2016, we've come up with a couple of useful New Year's Resolutions for your vehicle.
Clean Inside and Outside
It may not sound very technical but trust us, keeping your pride and joy clean inside and out will keep your vehicle looking its best. When you're off-roading, your vehicle is subjected to all the dirt, dust and grime left on the roads as you plough on through country lanes and unpaved tracks. This can kick up a lot of dirt covering your wheels, licence plates, headlights and doors.
Make sure you can use your vehicle safely by cleaning the exterior regularly.
Cleaning the inside of your car is just as important. Spilt drinks, melted chocolate and crumbs from that take-away you chowed down on last week all add up to one very smelly car. Make sure you take out your rubbish and give the inside of your car a good Hoover and a dusting on a regular basis.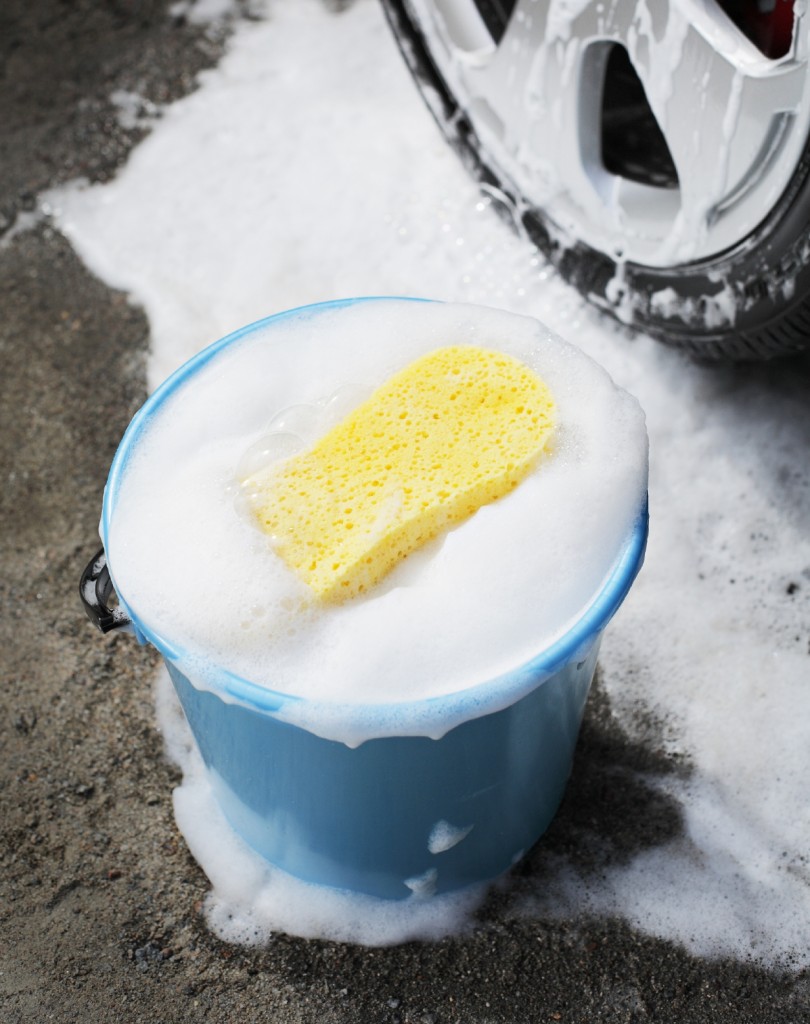 Deal with Small Problems Fast
Do you hear that rattling sound whenever you turn on your engine? The one that sounds like your vehicle is suffering from a small case of metal insects in its body? You should probably get that looked at. Like now. It doesn't matter how small a problem may seem at the time, if you leave it for too long, you may find that your small problem has suddenly spiralled into a big problem.
The last thing you want during your new year is to deal with a costly repair job for something that could have been quickly and easily fixed. Make sure that you take your vehicle to a professional mechanic as soon as you see, or hear, anything out of place with your vehicle.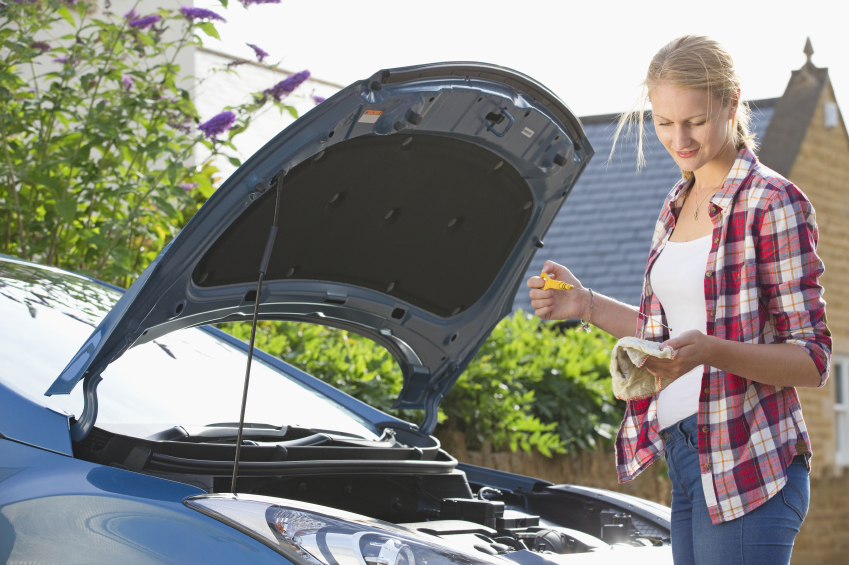 Schedule Regular Checkups
You may have an MOT every year but, if you're one of those people who love taking their car out for a spin, it's a good idea to book your vehicle in for a check up every six months. If you're constantly using your vehicle you can wear down the various mechanisms and components without even realising it.
A regular check up will be able to identify any issues with your vehicle before they turn into small problems. This can include checking your tiers, keeping on top of your vehicles fluid and checking the electrics in your vehicle.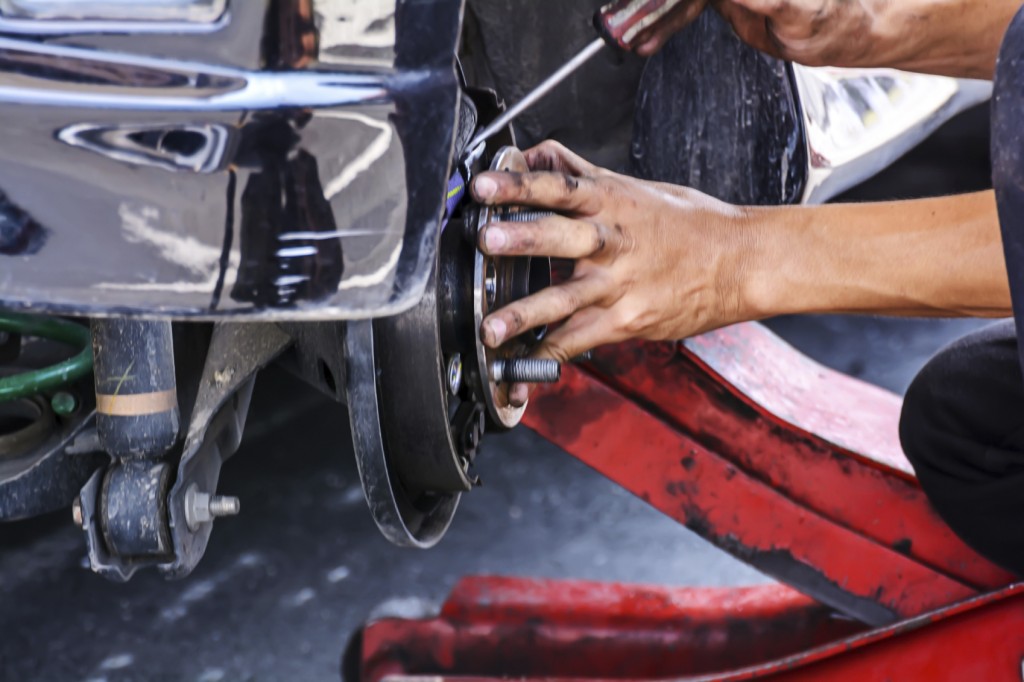 This new year, make sure you're taking good care of your vehicle. We're all guilty of neglecting the general care and consideration our vehicles need in order to run smoothly. If your 4×4 needs any spare parts after an adventurous 2015, contact us on 01458 834930 today and we'll help you get your vehicle up and running for the new year.