Over the past few months, 4×4 sales have continued to bloom through the market, with more and more buyers opting to reap the benefits of owning an all wheeled drive that is capable of some truly astounding things. But when it comes to making the decision to buy one of these awesome pieces of machinery, there's a lot to take into consideration, as comes with any big decision.
Here at CWS, we pride ourselves on being experts on everything 4×4, from Land Rover spare parts to 4×4 salvage, which is why we've put together some top tips for you, when it comes to buying a 4×4.
Do you actually need a 4×4?
This is perhaps the most important question when it comes to buying almost anything, especially when it's over a certain price tag. From a logical point, a 4×4 is a must for someone who needs to tow a caravan or lives on a farm- basically, these machines are the logical choice for anyone who regularly travels across muddy fields, or regularly travels across un-surfaced roads.
However, if all you're doing is commuting to work, or taking the kids down to the park, then we're moving into more of a discretionary purchase area. This, of course, is fine; if it was up to us everyone would own a 4×4, but we want those to know that there are many more cost-effective choices out there.
For the advantage of getting around safely in the winter time and some extra towing/traction power, without the power of an all out off roader, you might consider checking out a 4×4 version of a family-sized car like the Audi A4 Allroad.
Can you afford it?
We won't lie to you, if you're considering getting yourself a 4×4, you'll find out very quickly that none of them are cheap. For nearly every aspect of owning a car, you can expect the price to be higher for a 4×4; that means insurance, servicing, parts, just to name a few. That means taking your time with the decision and not grabbing the first jewel-incrusted grail you see, only then to realise that you have chosen poorly (because you seriously can't afford it).
However, there is an up-side to all this extra spending and that's vehicle depreciation. You can expect that the loss of value over time will be less severe for your 4×4 than with any other vehicle- especially if they're a notable brand or a sought after model.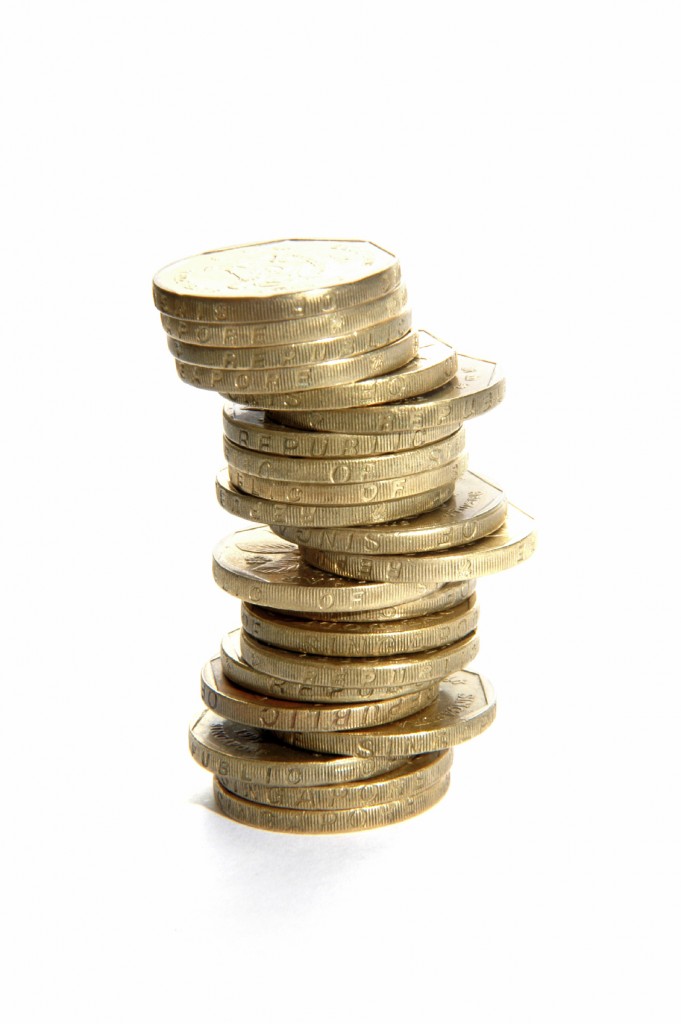 Petrol, diesel, or a hybrid 4×4?
Most 4x4s sold in the UK are diesels and that's because of one simple factor: fuel costs. Modern diesels are generally refined and offer plenty of pulling power, which is obviously great for towing. Which? offer a diesel vs. petrol calculator so that you can work out the costs, and ultimately which one would be better for you.
There has also been a trend toward hybrid 4x4s as of late, which are fitted with electric motors as well as conventional engines. These can have much better fuel consumption and emissions than diesels, depending on the type of driving you do.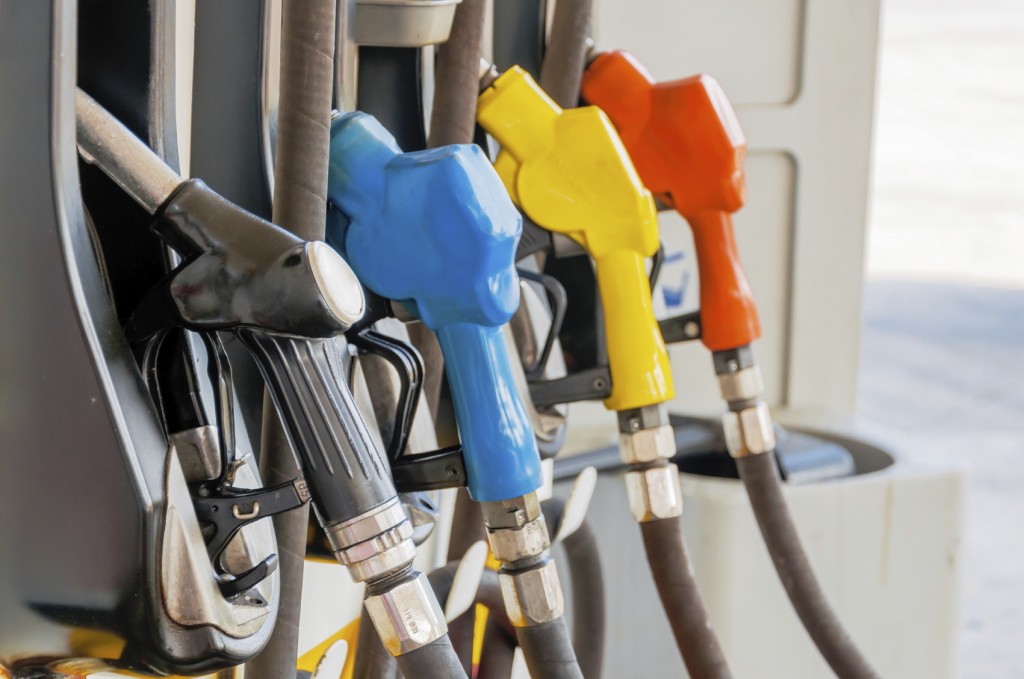 Not every 4×4 is practical
4x4s have a reputation of being some of the most practical vehicles on the market, which is true in most cases but sometimes, it's entirely the opposite. Having lots of four-wheeled drive kit under the vehicle's floor can mean sacrificing a large portion of interior space. Boot space in particular can be very limited, and the fact that the load floor is high off the ground means you have to really work to load your vehicle.
However, this isn't the case every time; some 4x4s are made as genuine people carriers meaning an increase in seat capacity and space within the car. Even many off-roaders offer this, with models such as the Audi Q7 or the BMW X5.
So now that you know some more about 4x4s, you can expect a much easier buying experience as your decision will come from your extensive knowledge, rather than based on any sales technique that's thrown your way.
Of course, if you've just bought a 4×4, or you already own one and are looking for spare parts, we can help! At CWS, we're experts in all 4×4 parts, so contact us on 01548 834930 and speak to one of our team members today!