4x4s are far too often seen as a vehicle reserved for those with endless amounts of cash and indeed there used to be some truth to this. With higher prices, service costs and running costs, earlier 4x4s, especially petrol powered ones, could indeed be ruinously expensive to own.
Now though, 4x4s are a far more achievable prospect for those with budget close to their mind. With cheaper manufacturers branching into the 4×4 market and a burgeoning market for second hand vehicles, you can now pick up a great off roader for a relatively tiny investment.
As experts in all things 4×4 we thought that we'd put together a list of our three favourite 4x4s that can be yours today for less than £5,000…
Nissan X-Trail
The Nissan X-Trail is a real all rounder and ticks all of the boxes for those that require a capable and reliable car. With space enough for 5 and luggage (or a dog), an excellent four wheel drive system, great on-road manners as well as a great reliability record, the Nissan X-Trail is one of the best options for those on a tight budget.
Things to look out for: There are no major issues with this solid car but make sure that you check sills for rust and that all the electrics are working.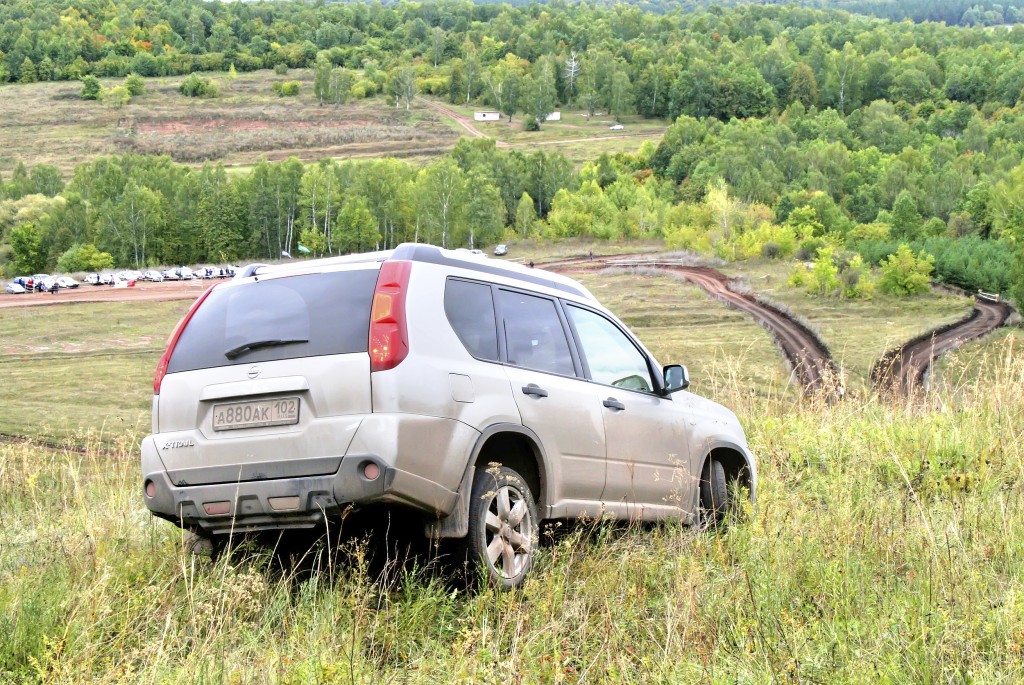 Suzuki Grand Vitara
If there is one thing that Suzuki know well, it's small 4×4's, and models such as SJ410 and Jimny are loved the world over. The Grand Vitara is Suzuki's version of a family focussed 4×4 and is larger and more capable than their earlier models. Readily available in both petrol and diesel forms for well under £5,000 it's worth spending the upper end of the budget for a low mileage car with service history.
Things to look out for: Mechanical gremlins are rare on this car but be sure to check the underside as it can become damaged when taken off-road.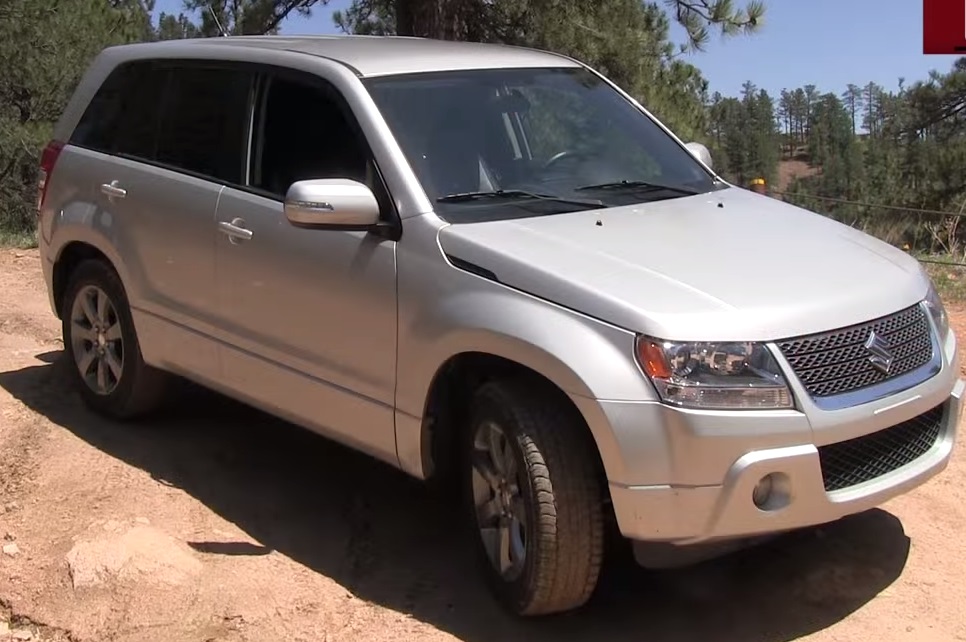 Land Rover Discovery
The best 4x4xfar is a moniker that Land Rover have used for many years and the Discovery is one of the best all round vehicles that Land Rover offer. For this price you will be looking at a Discovery 2, a vehicle that has a lot to commend it and which was rightly popular. With seven seats, luxury interior and the best off-road ability of all the options here, you really can't go wrong with a Discovery.
Things to look out for: With exceptional off-road potential these cars are often put through their paces, so make sure that the vehicle has no visible damage to the underside and check the service record. Don't worry too much about replacement parts as they are readily available from specialists such as CWS. We stock a wide range of Land Rover parts including Discovery and Range Rover parts to help keep you on the road.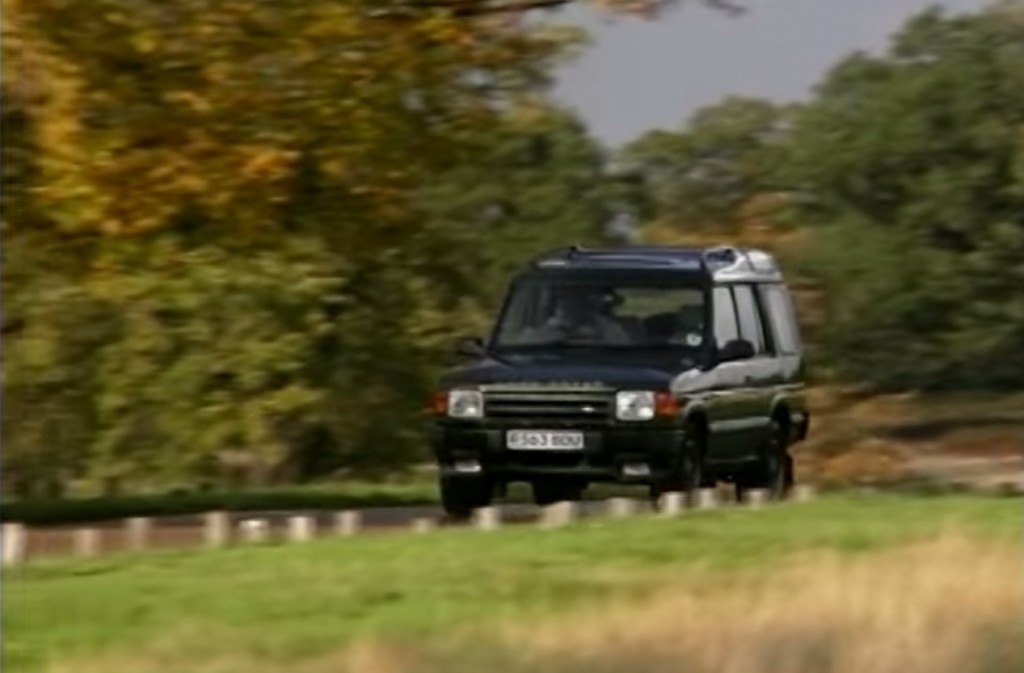 Though there is a wealth of other 4×4 options out there at this price, we think that these three are some of the best available. If you are already the proud owner of a 4×4 that is in need of a little TLC then don't hesitate to contact us today and our friendly team will be happy to help you find the part that you need.